Have you ever wanted to sign off on other people's documents? If so, becoming a notary is the choice for you.
The good news is that there isn't too much work if you want to become one. Follow the steps below to get started.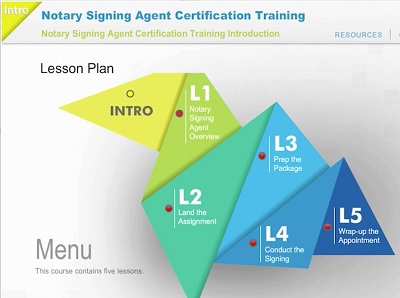 1. Investigate the Requirements
Not everyone can become a notary in Illinois. Along with being a United States citizen, you must be a resident of Illinois or a border state for at least 30 days. If you aren't, you'll need to meet these requirements before you get started.
2. Get Training
While training isn't mandatory, it's still a good idea to learn what is involved with becoming a notary. There are several courses available that will teach you everything you need to know.
3. Purchase a Notary Bond
Illinois requires you to purchase a $5,000 4-year notary bond if you want to become a notary. These bonds are a guarantee to the people you serve. If you do something wrong, they will pay out damages to your clients, and you will need to pay your notary bondholder back.
4. Get Your Supplies
Before you start signing, you need to get the proper supplies. These include a good pen and a notary seal stamp. If you plan on charging for your services, then you'll also need to purchase a record book to keep track of your customers.
5. Send Your Application
Once you've completed your preparation, you can then send your application to the state government. Once they've received it they will evaluate your request and let you know if you can become a notary. After you get your acceptance, you can start taking on clients.
Become a Notary Today
Even though it isn't a difficult process to become a notary, it's still essential to follow the correct procedures. If you don't do things right, you'll delay your notary status. Follow the steps above to get started the right way.