Family and friends show up for both the highs and lows of life. As you experience a roller coaster of events, emotions and changing circumstances, you can always count on those closest to you to have your back. If you have been on the receiving end of such great love, you have likely wondered how you could reciprocate the favor to others. If you are at a loss for how to help a hurting friend, family member or neighbor, start with these ideas to show those around you that you care.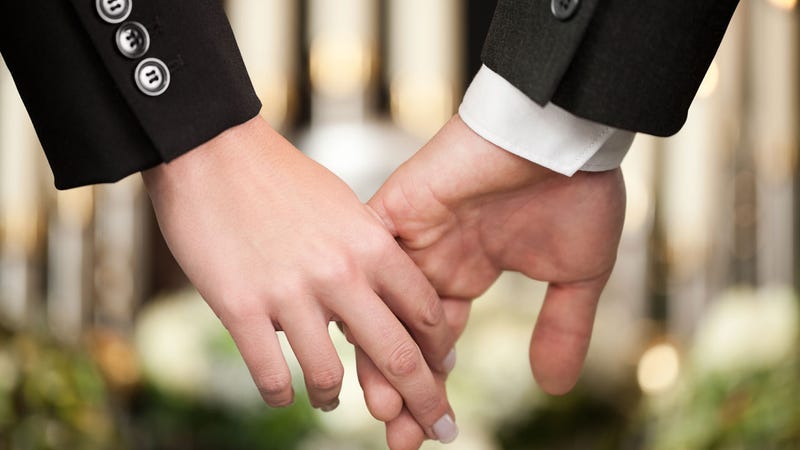 Skills That Shine
Show loved ones you are cheering them on during hardships with a gift that is uniquely yours. Analyze your skills, passions and hobbies. Then, select a handmade gift that aligns with your recipient's needs. Call yourself a master chef? Whip up a timeless comfort food recipe to say you care. Home-cooked meals are a tried-and-true gift for those in need, reducing the stress and kitchen messes during difficult times. If you are an artist, craft an original piece of art. Other ideas include lending a hand on home repairs or providing free childcare to a family's young children.
Gifts That Wow
Baking isn't your strong suit? Crunched on time? Consider ordering gift baskets for families that can be delivered right to your recipient's door. Most companies offer a range of prices, basket fillings and styles to suit your giving needs. Delivered delights may be the perfect solution for family and friends craving solitude.
Activities That Build Community             
Sometimes the best gift is company. Group gatherings are the perfect activity for de-stressing and taking your mind someplace else. Consider hosting a game night to encourage laughter and conversation. Invite a few guests and pull out some board games for a night of cost-free fun! Other group ideas include bowling, a local spa day, movie nights or a dinner reservation at a special restaurant.
Lift loved ones up during times of need with your skills and resources. No matter the circumstance, your love and support can shine with one of these unique gift ideas.