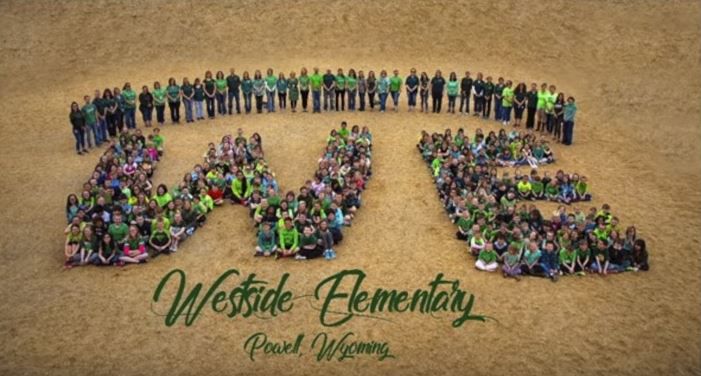 Three Wyoming elementary schools — including a Laramie-based charter academy — earned the distinction of being National Blue Ribbon Schools, the U.S. Department of Education announced Monday night.
Sheridan's Sagebrush Elementary, Powell's Westside Elementary and Laramie's Snowy Range Academy won the national education award. They join the ranks of more than 30 Wyoming schools that have earned blue ribbons over the past 15 years. In all, 40 schools in the Equality State have won the award since it was first given in 1982.
Schools win the award either for "overall academic excellence" or "closing achievement gaps." All three of Wyoming's schools were judged to be "exemplary high performing schools."
Westside is Powell's second blue ribbon win, after Parkside Elementary in 2012.
Fort Caspar Academy was the last Natrona County school to win, in 2016. Five schools here have earned a blue ribbon a total of nine times.