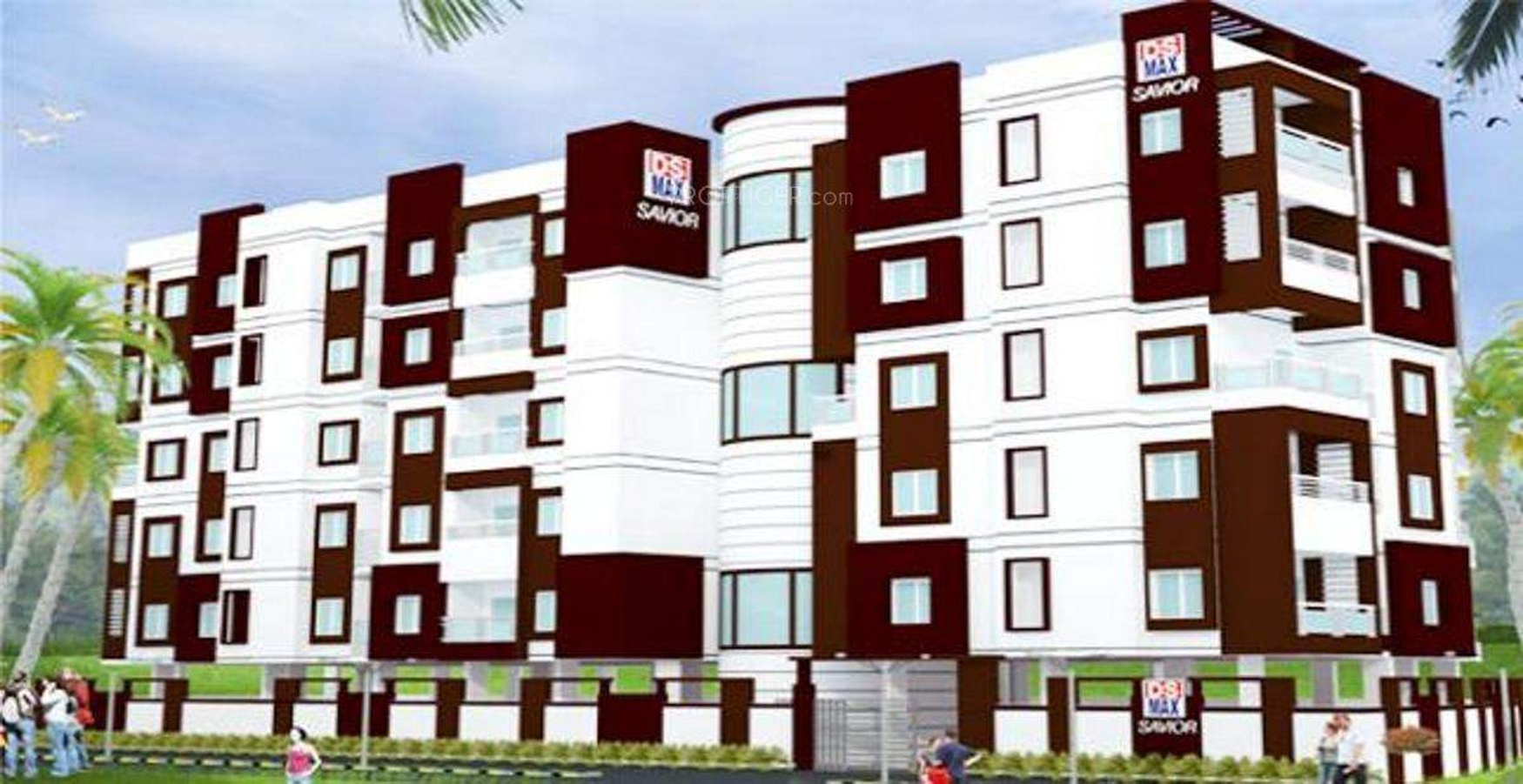 These days one gets to hear about 'Title Insurance' especially from people connected to real estate. Let us try and understand what this new insurance cover is.
Title related dispute is like a hanging sword, the danger lurks and makes one feel uneasy, if the said immovable property has no assurance on the title. If there are ways to mitigate the risk involved in title disputes, it could be a biggest boon to the purchaser. Title Insurance precisely aims at protecting the buyer by providing guarantee to the title of property.
Title insurance is a policy issued by an insurance company guaranteeing that the title to a particular immovable property is clear of any claims or encumbrances and is in the name of the title holder and further the owner has the right to sell/transfer the property to another.
In brief 'Title insurance' is a form of indemnity insurance, which insures against financial loss from defect in title to an immovable property.
Once it comes to buying a property, until now, the dictum has been 'Caveat Emptor' (a legal phrase, derived from Latin language) which means 'purchaser beware'. The principle of 'Caveat Emptor' implies that the buyer alone is responsible for checking the title to the property, before purchase is made. If 'title insurance' is in place, the principle of 'Caveat Emptor' may no more be applicable to properties as the buyer will get indemnified for any flaw in the title to the property.
A boon to all
Almost everyone, not only spend his/her life time savings, but also create a long term debt (home loan/loan against property) to acquire a residential site/decent house property/a commercial property. If unfortunately the purchased property lands in title related dispute, investor's life becomes a nightmare. On one hand investor has to continue to pay loan instalments (EMIs), on the other hand investor may even lose the property or shell out huge amounts of money in settling disputes or land up in arbitration procedures or run to Civil Courts for dispute resolutions, which may extend to decades, sometimes the Court proceedings may carry on to the next generation!
When more than 20% properties in urban areas are into title-related disputes, that is, out of every five properties sold one property purchaser is at a high risk of landing in title dispute, the 'title insurance' can become a big saviour.By paying a small amount as insurance premium, if we can have the option to safeguard our hard-earned immovable property against title related disputes, we need not ask for anything more.
Big relief for builders, bankers and apartment owners:
Due to unprecedented growth in financing real estate projects in the recent years, easy credit has flown into real estate sector the big way. All leading Banks, HFCs (Housing Finance Companies) and other NBFCs (Non Banking Finance Companies) have advanced huge amounts to large residential and commercial projects, by overlooking basic tenets of lending. Credit norms have been watered down especially diluting title flow verifications, which have lead to many title related disputes in under-construction projects, making projects come to a grinding halt or leading to huge delays in completing projects. This has resulted in buyers losing out on their life-time savings and have been forced to continue repaying the loans availed, apart from paying rents, in some cases.
It is also noticed that lending Banks/HFCs have forwarded/released loan amounts much ahead of construction progress, again a clear case of diluting lending norms.
In majority of the large projects, it is found that builders have availed project finance, linking repayment of loans to sales of individual units. Due to various reasons like oversupply, demonetization, introduction of GST, and enforcement of RERA – Real Estate (Regulation and Development) Act – 2016 amongst other things, the sales of units has plummeted leading to piling up of unsold inventory, thus increasing defaults in repayments. Even top builders across the country are not spared from this situation.
Over and above the title-related disputes of such projects builders' balance sheets are going from bad to worse. In such a scenario, obviously the bad loan portfolio is alarmingly increasing resulting in many banks and HFCs incurring heavy losses, as provisions will have to be made for bad loans, under the guidelines of regulatory authorities like RBI (Reserve Bank of India) and NHB (National Housing Bank).
Problems surfacing
In many projects, which are completed and handed over to owners years ago, title related disputes are surfacing making the gullible owners run for possible dispute redressals, such as seeking solution through arbitration, out of Court settlements by paying huge monetary compensation to plaintiffs (people seeking their right in the property) or continuing to fight the claims of plaintiffs in the Courts.
Momentum for real estate and mortgages: As one of the major objectives of RERA Act is to safeguard the interests of consumers (buyers) who invest in real estate assets, the RERA Act has made it mandatory for builders to arrange 'title insurance' during the construction period and at the time of handing over the project to buyers. The builder needs to transfer the policy to the Apartment Owners' Association or the Society to enable continuity of the 'title insurance' facility. However RERA authorities in each State will have to provide guidelines on this matter.
Waiting for the introduction
If 'title insurance' is introduced, all stake holders as builders, buyers and lending Banks and HFCs will benefit immensely, provided proper insurance system is devised and implemented in the right spirit and the premiums are affordable to common man.
Although there is enormous growth potential for real estate and mortgage sectors, country has been witnessing sluggish growth due to rise in title related disputes, which have hampered the developments of real estate projects and loans advanced to such projects have become bad loans. As a result, the contribution of real estate sector and mortgages in GDP (Gross Domestic Product) has remained below par.
Till now there is no title insurance/guarantee available to anybody. If the biggest risk of title related disputes is mitigated by 'tile insurance', the real estate sector and the mortgages will grow in a big way, significantly contributing to the country's economy and also create millions in jobs.