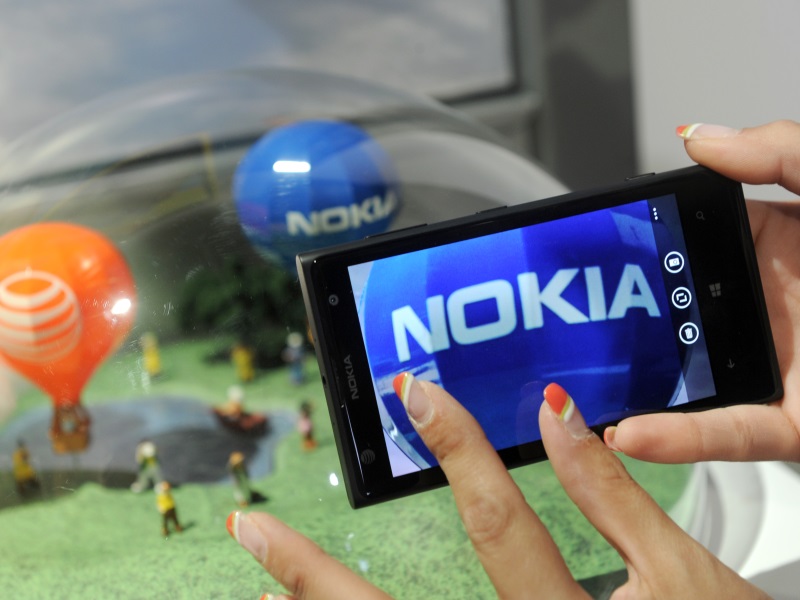 Nokia, the world's No. 3 network equipment maker, on Thursday reported stronger-than-expected profits as growth in China offset weaker demand in North America and Europe, and announced a new shareholder return plan.
The Finnish company said it would return EUR 4 billion (roughly Rs. 28,689 crores) to shareholders in the coming years through dividend payments and share buybacks.
Nokia, which this month secured regulatory approval for its proposed EUR 15.6 billion (roughly Rs. 1,11,498 crores) takeover of French rival Alcatel-Lucent, also brought forward its EUR 900 million cost savings target for that deal by one year to 2018.
Third-quarter operating profit at the company's network unit was EUR 391 million, or 13.6 percent of sales.
That was roughly in line with EUR 397 million a year earlier but significantly above analysts' average forecast of a profit of EUR 297 million and a margin of 10.2 percent, according to a Reuters poll.
Analysts had been wary about Nokia's earnings after market leader Ericsson this month posted disappointing results, citing slowing demand in China.
"Although (Nokia's) sales were down, the profitability in networks was excellent. Performance in China was particulary good," said Mikael Rautanen, analyst at Inderes Equity Research, who has a reduce-rating on the stock.
Nokia also lifted its full-year profitability forecast for the networks unit. It said the operating profit margin would be around or slightly below the high end of its long-term target range of 8-11 percent, compared to its earlier forecast of a margin around the midpoint of that range.
Nokia last year sold its once-dominant phone business to Microsoft, and in August, it agreed to divest its navigation business HERE to German car makers.